According to the American Academy of Dermatology, one in five Americans will develop skin cancer in their lifetimes. This cancer is often associated with excessive sun exposure, and Florida's climate can put many outdoor workers at risk.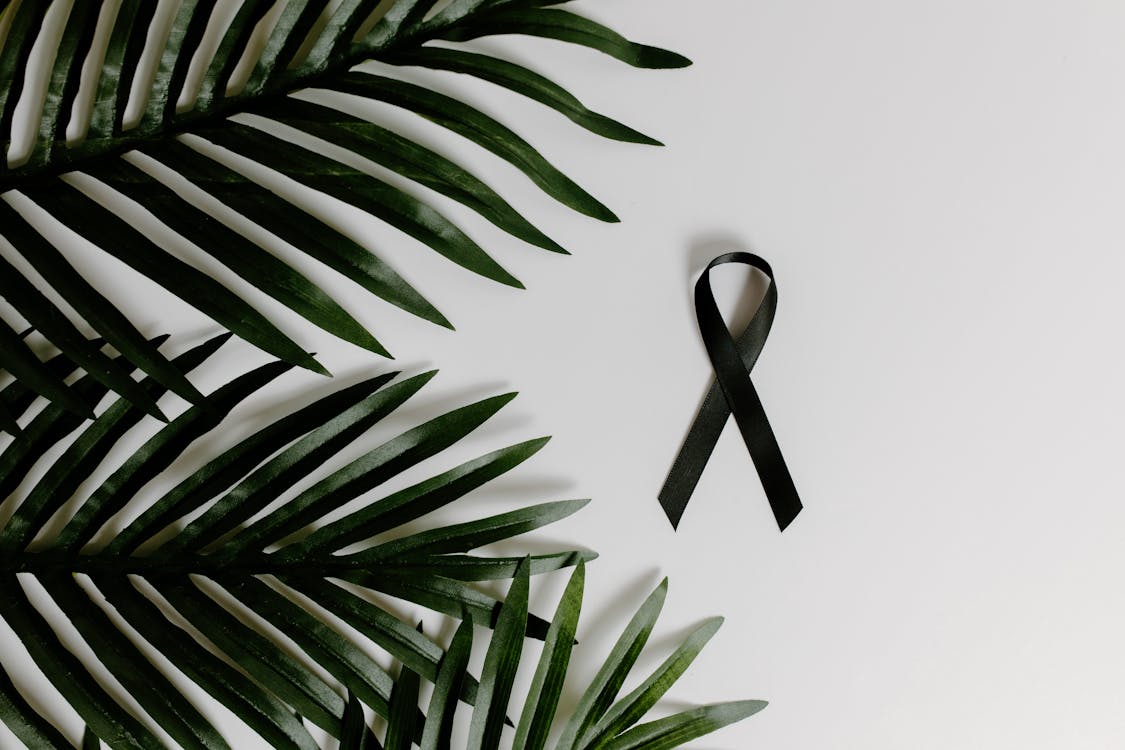 The Miami, Homestead, and Hollywood offices of Flaxman Law Group have worked with many workers who have developed occupational illnesses. Unfortunately, not many employees realize that their sun cancer diagnosis may be related to their work. Even those that do feel they have a claim often face a battle when seeking their rightful compensation.
Flaxman Law Group is a family-based firm and we're concerned about the impact occupational illnesses have on families and communities. We're even more concerned about the barriers some workers face in getting the benefits that should be theirs under workers' compensation laws. For these reasons, we recommend that if you've been diagnosed with a life-threatening injury or illness, that you contact our law firm. Flaxman Law Group offers free initial consultations that come with no strings attached, so you risk nothing by talking to a Florida workers' compensation attorney about your situation.
Outdoor Workers and the Florida Sun
Florida's warm and sunny climate means that outdoor work, from construction sites and landscaping to agricultural labor, can happen virtually year-round. This exposes workers to harmful ultraviolet (UV) radiation, a known cause of skin cancer, for many if not most months of the year. Prolonged and unprotected exposure to the sun's UV rays can lead to skin damage and increase the risk skin cancer. The more time workers spend outside, the greater their risk, especially if they don't wear sunscreen or coverings to protect themselves.
Florida Workers' Compensation Benefits and Skin Cancers
Under Florida's workers' compensation laws, illnesses caused by workplace exposure should qualify an employee for benefits, which include medical and wage benefits. In reality, though, proving that a skin cancer diagnosis is linked to prolonged sun exposure during work hours can be complex for a few reasons:
Workers may be exposed to sun in a variety of environments, not just at work.
A diagnosis can come many years after a workplace exposure.
There is no test to definitively establish what exposure led to the cancer.
It's not uncommon for employers and their insurance companies to deny a claim related to skin cancer. They may deny the cancer was caused by sun exposure or that workplace exposure led to the illness. In these situations, it may be important to work with an experienced Florida workers' compensation lawyer, who can build a strong case. Your lawyer can:
Investigate to determine if there a pattern of cancer diagnoses at your workplace.
Track down all potential liable parties.
Work with a network of expert witnesses and investigators to build a strong case.
Talk to insurance companies for you, negotiating for benefits.
Guide you through the process of filing a workers' compensation claim to seek the assistance you rightfully deserve.
Help you understand your rights and answer your questions.
Appeal denials of your claims.
Gather evidence, including any medical records, that could strengthen your case.
Contact the Workers' Compensation Lawyers at Flaxman Law Group
The workers' compensation benefits available for skin cancer cases vary, depending on the stage of the disease, treatment costs, the impact on an individual's ability to work, and other factors. One thing is certain: if workplace exposure caused your skin cancer, you should be able to pursue compensation and benefits that can help you pay for medical care and can replace part of your lost wages.
After a diagnosis of skin cancer, set up a free consultation with a workers' compensation attorney at Flaxman Law Group. Our law firm is bilingual, family-based, and compassionate. We give our clients our attorneys' cell phone numbers, to make sure we're there for you when you need us. Contact Flaxman Law Group today at 866-352-9626 to arrange your free consultation.