August is Appendix Cancer Awareness Month, and it's a good time to review this cancer as well as the risk of missed or delayed diagnoses. Flaxman Law Group, a family law firm with offices in Miami, Homestead, and Hollywood, has worked with many families who have been affected by medical malpractice. If your cancer diagnosis was delayed or missed, contact us for a free consultation with a Florida medical malpractice attorney.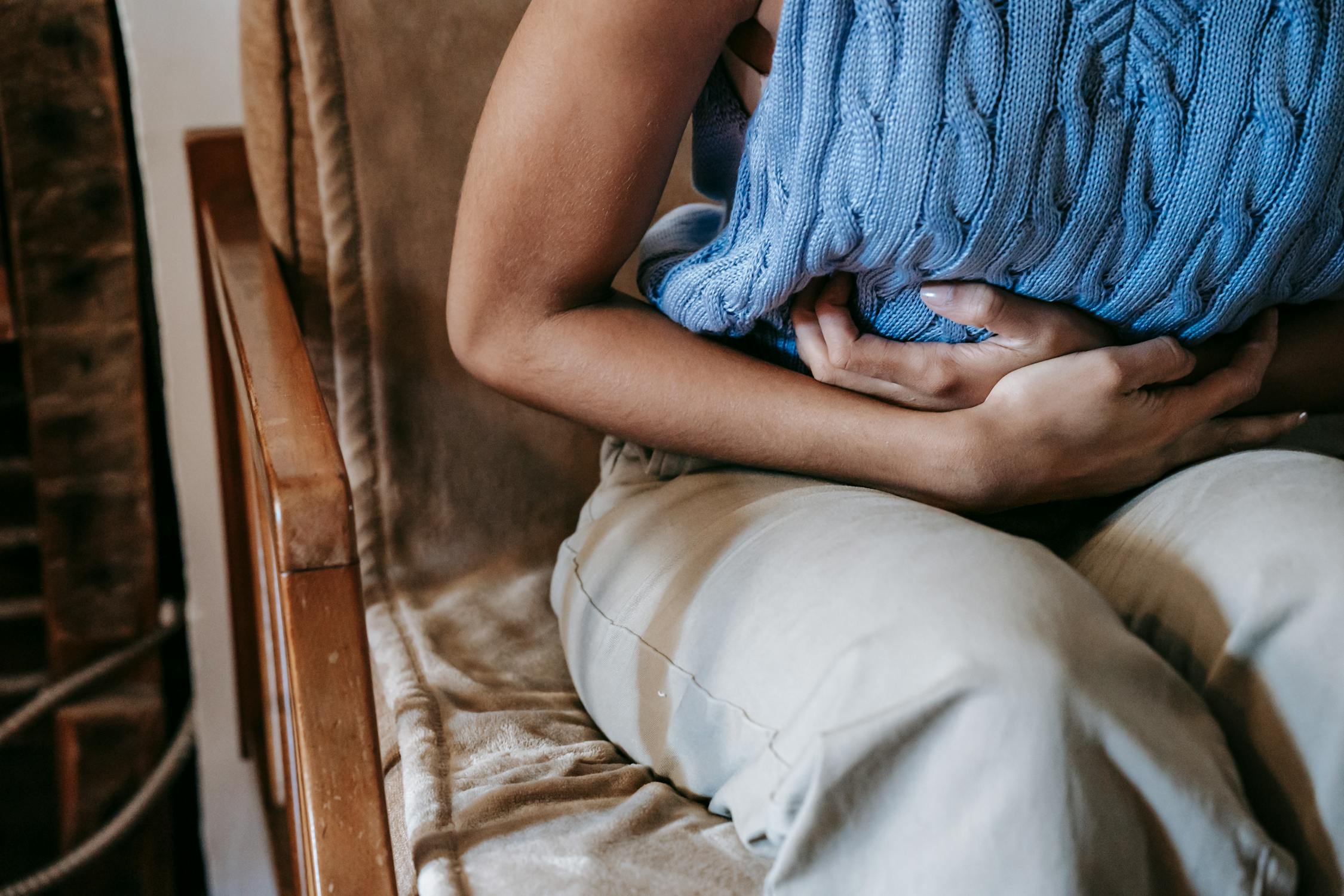 Missed and Delayed Appendix Cancer Diagnoses
Cancer of the appendix is quite rare, but instances of this deadly disease have become more common in recent years. In early stages, this cancer has no symptoms, but over time patients can develop:
Abdominal pain
Swelling or bloating of the abdomen
A growth in the abdomen
Nausea
Vomiting
Feelings of fullness when eating small amounts of food
Changes in bowel habits
Unexplained weight loss
Usually, this cancer is diagnosed through imaging or when the appendix is removed. Doctors perform a biopsy to determine whether the mass growing on the appendix is malignant.
Appendix cancer's symptoms can mimic other gastrointestinal issues. However, it is important for doctors to explore all reasonable options and diagnoses in good faith and to act in the best interests of their patients.
In the case of appendix and all cancers, early detection is a cornerstone in improving the outcomes of prognosis. A timely diagnosis allows for a wider range of treatment options and increased chances of successful intervention. When a diagnosis is delayed, a patient's condition can deteriorate, requiring more aggressive treatments, extended hospital stays, and reduced quality of life.
Why Speak With a Florida Medical Malpractice Attorney?
A Florida medical malpractice attorney specializes in representing individuals who have suffered harm due to delayed or missed diagnosis or other instances of negligence.
A skilled attorney will thoroughly investigate the circumstances surrounding the delayed diagnosis. This includes reviewing medical records, consulting medical experts, and gathering evidence to build a strong case. They understand Florida's laws and regulations and can negotiate with insurers or launch a claim or court case to seek fair compensation.
A delayed or missed appendix cancer diagnosis is devastating. It can lead to medical expenses, lost wages, pain and suffering, and even early death. If these losses were caused by a medical professional's negligence, you may have the right to seek compensation so you don't have to pay for your costs out of pocket. While compensation will not turn back time, it can give you the resources to get quality care and to support your loved ones and yourself.
If you or a loved one have experienced a delayed appendix cancer diagnosis, reach out to Flaxman Law Group today to discuss your case and take the first step towards obtaining the justice you deserve. You can call us at 866-352-9626 or contact us online to set up a free, no obligation consultation with a Florida medical malpractice claims lawyer.